THIS IS ME.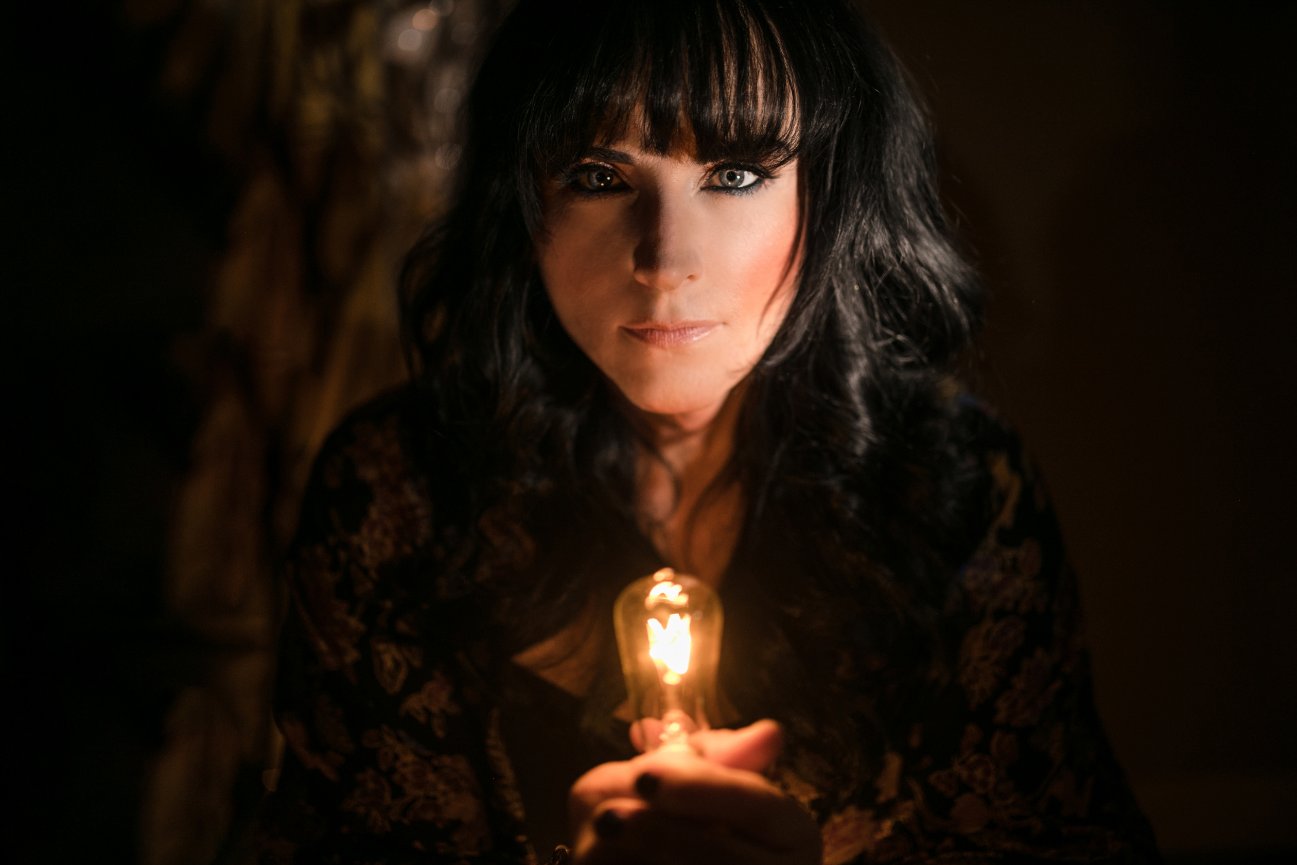 Photographer.
A career spent photographing musicians, magazine covers and other passionate people; hanging out of helicopters, jetting off across different continents, and capturing intimate, life defining moments for her clients, Suzanne was one of the pioneers of not only social media portfolios (she was one of the very first photographers in the world to use FaceBook as a platform!), but as well, her brand was built on the realness she evoked in her clients. Lifestyle photography was born from this style of shooting by Suzanne and other passionate phtoographers and now is some of the most sought after photography we know and love today.
"This love for realness is a driving force behind the types of images I like to capture.
I love authenticity. Being real is a philosophy that comes naturally to me and has been the foundation for not only my business but also the way I live. I have never quite understood conformity. Each of us is an individual and like innocence, authentic individualism has something unconscious about it.
I have a mad crush on intensity. I am enamoured by the way two lovers gaze at each other. I fall in love with the passion behind the musician. I melt inside while I watch a child lost in wonder. I am fortunate enough to spend my time with the same type of people, photographing them at their most real (and often their most vulnerable) states - on stage, in their wedding, at play, launching a new business. For this, I live in gratitiude." - Suzanne
Author. Advocate. Speaker.
As the daughter of a First Responder, my life was impacted by suicide for the first time when I was 6 months old and I was shaped by it repeatedly over the course of my life, both directly and indirectly. In 2013, I made the decision to follow my heart and began a quest to photograph and interview survivors of suicide. I believed we had the power to collectively turn our pain into purpose and our wounds into wisdom and by doing so, we could help others do the same.

What began as a passion to create conversation about suicide and inspire hope in those touched by suicide nquickly grew into a national grassroots movement that connected survivors of suicide across the entire country of Canada. I travelled solo to each province and territory, from coast to coast to coast. The survivors of sucide, once strangers, quickly became friends as they opened their doors and their hearts to me; sharing their stories of pain - and hope - some for the very first time.

Life After Dark, the book, was meant to be a one-year journey but it unfolded into four and it did not happen the way I originally intended. In fact, it almost didn't happen at all. As in every great story, there is always a hurdle and a challenge to overcome and there were many that landed in the path to the completion of the book. I share some of that within the pages of Life After Dark and during speaking events.

Life After Dark is a compilation of 100 stories from survivors of suicide as the authors of their own lives and it includes my own personal story or being a survivor and also my journey to creating a book that quickly gained the nickname 'The Encyclopedia of Hope'.

Suzanne spends almost 9 months of the year on the road, in various destinations but ultimately divides a great deal of her time between Alberta & Vancouver Island, BC . Her gypsy heart and wandering spirit loves the experience of travel. The new people. The varied landscapes. The cultures. All of it inspires her. The earth is her muse.

Calling a small home on a beach in the PNW for the last 10 years, Suzanne is a vegan, animal & human rights advocate, hiker, SUP'er and devoted mother to Lawson, 3 furkids and shares her life with an amazingly compassionate human, Shane.


GIVING BACK


I believe deeply about supporting causes and organizations in the communities that I am fortunate enough to do business in. Here is a list of some of those that have resonated with me and I have been able to give back to.

Odyssey House Women's Shelter
GPYESS - Sunrise House | Youth Emergency Shelter
Grande Prairie SPCA
GP Art Gallery
A Glow In The Dark - My own project, donating family sessions to the people who lost everything in the Slave Lake, AB Fires
Northwest Community Foundation
Big Hearts For Big Kids
Phillip Currie Museum
Dogwood No Tankers Campaign
GP Festival Of Trees
IWEN | Intercultural Women's Educational Network
Mighty Peace Day
Malahat Kwasun Cultural Resource Centre
We Are Family Foundation
Berube Family Fundraiser
Alberta Bound & Determined
EDGE School
Ronald McDonald House
Dogs With Wings
Voice Found
Pink Party
Hans Helgesen School
Ladies In Red | Heart & Stroke Foundation


WHAT PEOPLE ARE SAYING

BEHIND THE SCENES




B-roll images and notes added soon!


PRICING & SERVICES


PRICING & SERVICES
Specializing in - Conceptual Branding for Musicians & Business | Portrait Photography
Musician & Band Promotional
Musician & Band Live
Business Image Branding

Also available for:

PORTRAIT SESSIONS - Personal & Children
Beginning at $425



WEDDINGS - Destination & Location Weddings Only
Packages starting at $4100

COUPLES SESSIONS - Rock The Dress - Post Wedding Portraits

Packages starting at $750


I LOVE - PEOPLE & BUSINESS I LOVE


Links to businesses and people I love & believe in for the way they do business, what they stand for and their purpose.

Tenille
L Spa
Podollan Hotels
Robb Nash Project
The Beach Advanced Audio
Hi-Tech Business Systems
Amber Bauer